Photographs

An assortment....see portfolio

Willing to try about everything

Create/Design

Web pages, cards, albums, etc. 

Greeting & Speciality Cards/Art/Other

Document Typing, Digital Editing, Digital Touchup's,

Family History, Scanning, etc. 

Please Contact Us with any questions

Our Other Web Sites

Buy a 3 oz or 5 oz bar of soap.  They are long lasting and great for dry skin.

Need a programmer?  Computer fixed?  Software?

Web site with connections to Password Protected sites for different groups like 4-H, cub scouts, etc....

Web Sites Designed by Us



Albums

All sorts of Traditional Matted Albums

Flushmount Albums Custom Designed to your style

Art

Choose from our Art work selections, use one we took, or have us one of your own. 

Art work can be a card, poster, t-shirt, mugs, cards, etc...

Prints

We can have your selected print made into about anything from Candy, Cookies, things to wear, games, puzzles, mugs, canvas prints, etc....Just ask and we'll tell you if it would work and the cost.

Digital Scrapbooking Kits

Check out digital scrapbooking kits created by Sonya and other wonderful designers

Plenty of Photo's...to help Preserve Those Memory Moments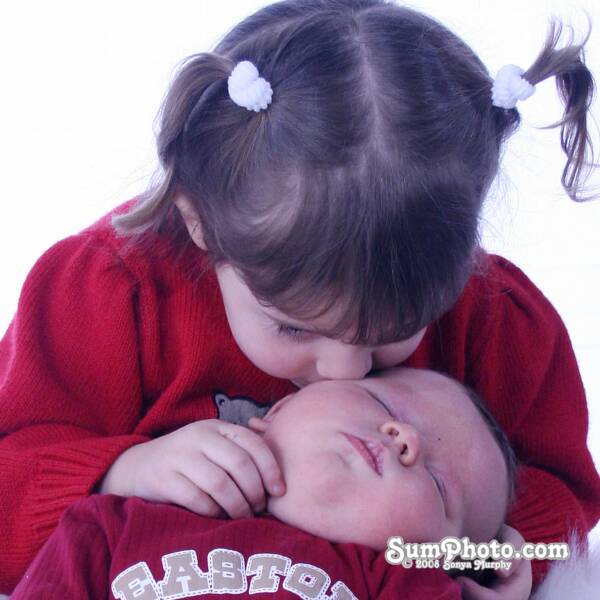 Copyright © 2004, SumPhoto, All rights reserved.

Cody, WY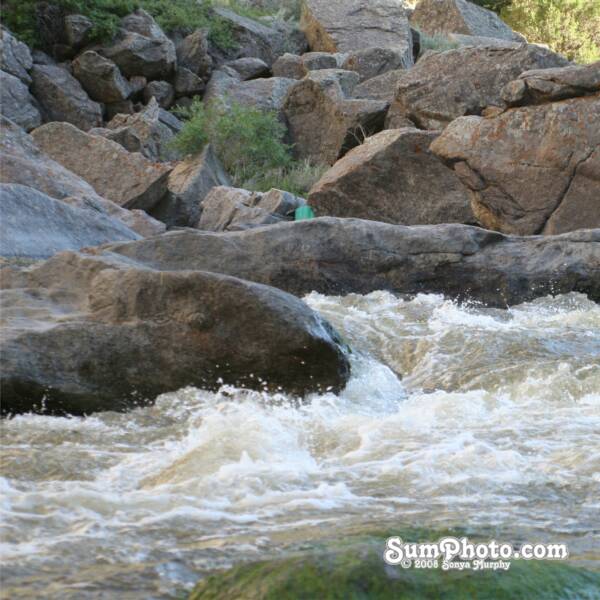 Updated: 9/24/2009