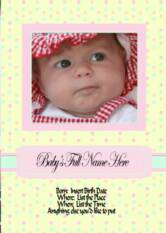 4x8 Size (comes with Envelopes)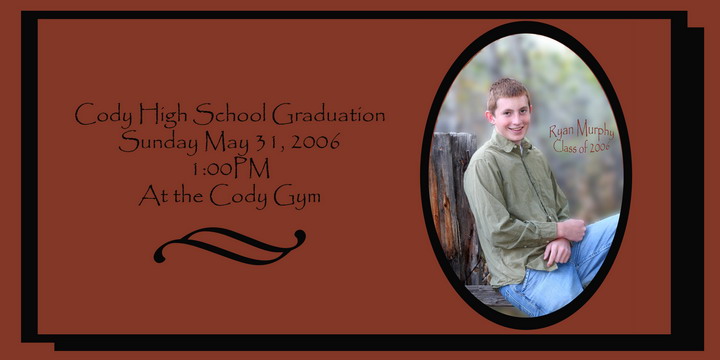 5x7 Card (comes with Envelopes)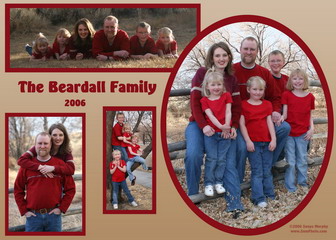 We can custom design cards for you using the pictures we took or your own.  You pick the colors, the words, & general design, # of photos, etc.  We can help you with any of these if you lack ideas. 

Sizes of Greeting Cards we can offer which includes envelopes:  (4x5) (4x6) (4x7) (4x8) (5x5) (5x6) (5x7) (5x8)  Packs of 25. 

Folded Greeting Cards:  We can also custom design one for you using our pictures or your own.  These are the sizes offered along with the envelopes:  (4 x 5.5 Folded) & (5x7 Folded)  The paper choice is standard or art.  Packs of 24 cards.

Postcards:  We can also custom design one for you for your personal use, business use, etc...The sizes for these are:  (4 x 5.5) & (5x7).  The paper choice is standard or art.   Packs of 24 cards.

We can also design a poster for you. 

Contact us with questions.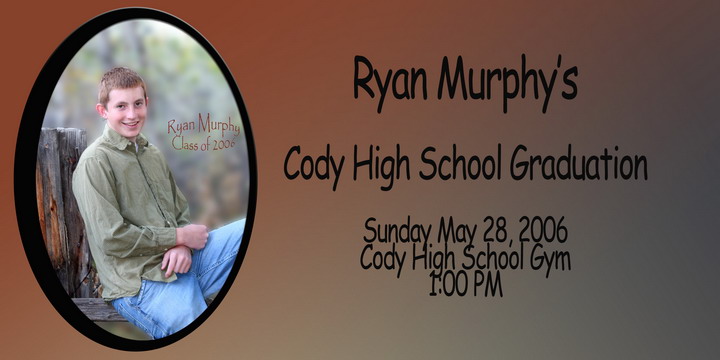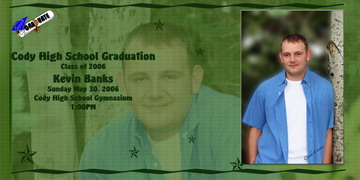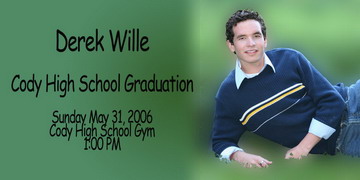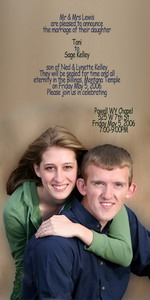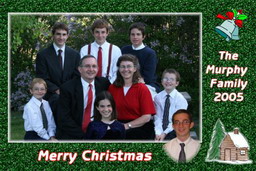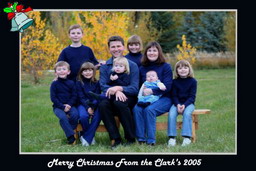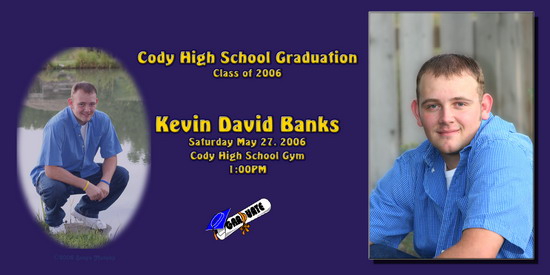 5x8 Card (comes with Envelopes)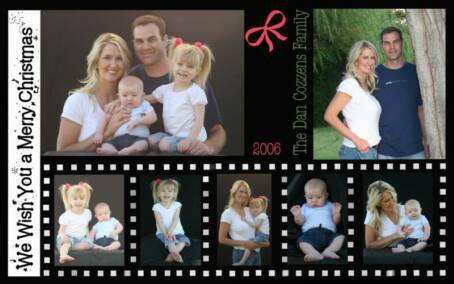 We can custom design the cards for you but if it overwhelming for you to make the selections then let us be creative for you.  You get to preview the samples before we order for you.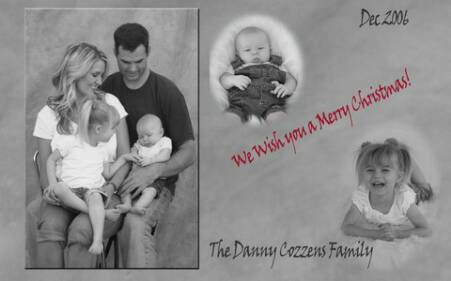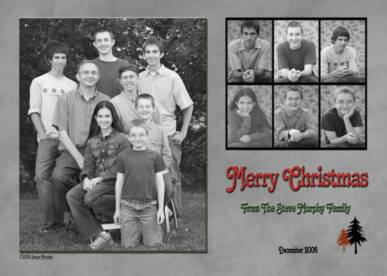 I'm also a digital scrapbook designer.  In fact, I have a fairly new web site where I sell digital scrapbooking products.  There are about 10 designers who sell their products at my site.  You can check out the shoppe to purchase any of those kits, which are created by a number of us designers.

5x7 Baby Announcement Cards: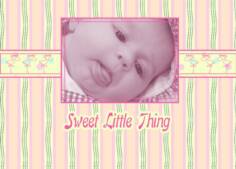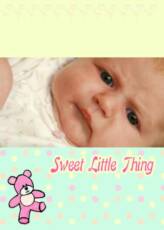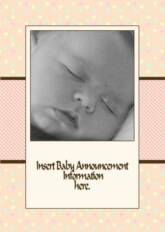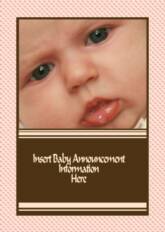 Samples of Art using Photography:  I sell these as cards in a set ....if interested contact me.   I can also customize one for you out of your own picture or one I've taken for you.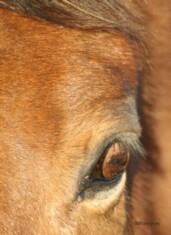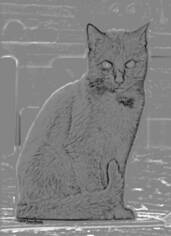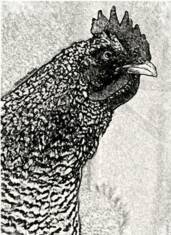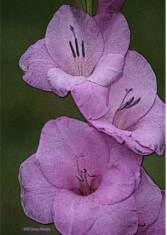 Greeting Cards & Art Items

Plenty of Photo's...to help Preserve Those Memory Moments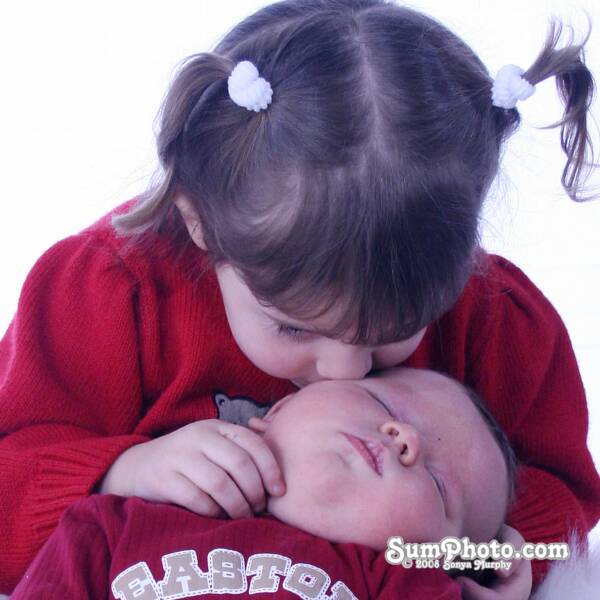 Copyright © 2004, SumPhoto, All rights reserved.

Cody, WY

Updated: 9/24/2009