Create/Design

Add Design Layouts

Brochures

Business Cards

Calendars

Slide Show Presentations

Flyers

Posters

Logo Designs

Web Site

Traditional Matt Wedding Albums

Flushmount Wedding Albums

Not listed...Ask to see if we can do it!

©2004 Sonya Murphy / Sum Photo

Cody, WY

COPYRIGHT NOTICE

All images in & thru this site is protected by Federal Copyright Law.  Please respect that.   

http://whatiscopyright.org

Our Other Web Sites

Check out our hobby farm-see if there is any animals for sale

Buy a 3 oz or 5 oz bar of soap.  They are long lasting and great for dry skin.

Need a programmer?  Computer fixed?  Software?

Web site with connections to Password Protected sites for different groups like 4-H, cub scouts, etc....

Web Sites Designed by Us & Client

(also using our photo's)

Can do everything from proper gait training, solving gait problems, and model training...

To improving behavior problems and teaching riders how to achieve harmony with their horses. 


Updated: 9/24/2009
Below are some basic information that we need to help us estabish a starting point to work from

1.  After the design stage do you want to maintain the changes to your site as needed?

2.   Do you have an existing website?

3.  Are you going to want to sell items from this site?

8.  Have you seen any websites that you like the style of?  (If so include the URL's to the site-Web address)

9.  Do you have any other comments that can help us with what you have in mind?

4.  Are you going to want to sell items from this site?

5.  Do you have a logo that you want to include?

6.  Do you have pictures you want to include?

If you do list them below

7.  Do you have a Particular color scheme in mind?

Plenty of Photo's...to help Preserve Those Memory Moments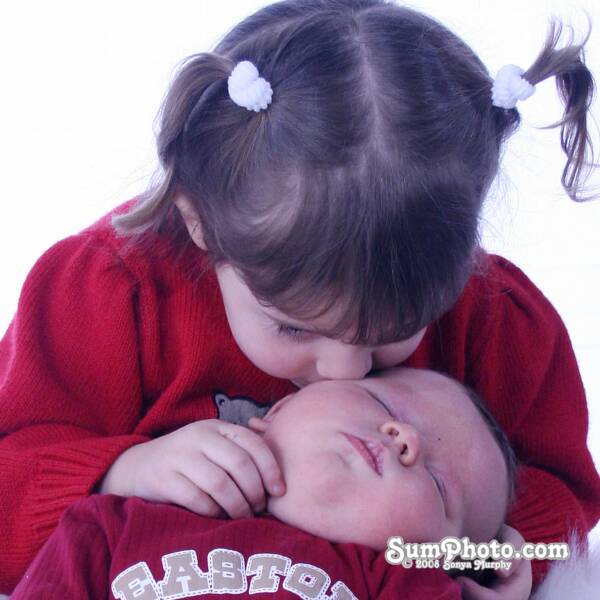 Copyright © 2004, SumPhoto, All rights reserved.

Cody, WY

Updated: 9/24/2009