We offer many types of packages for your photography needs.

Please contact me so we can discuss your needs and then offer a package that would work best for you.

So call or email us with your questions.

Thank you.

Plenty of Photo's...to help Preserve Those Memory Moments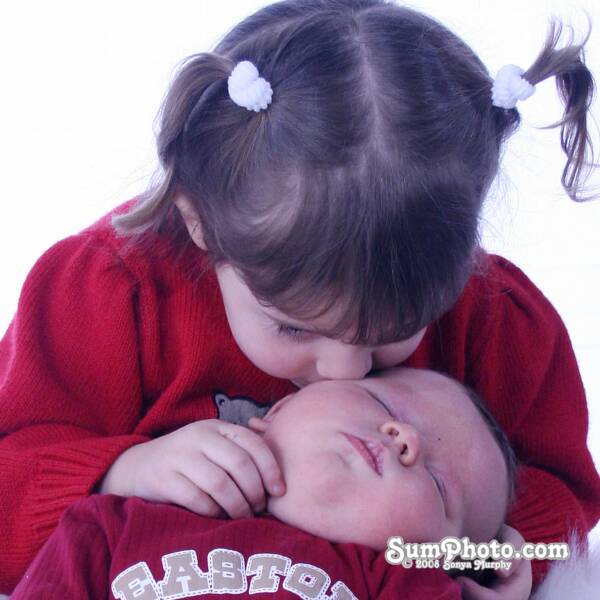 Copyright © 2004, SumPhoto, All rights reserved.

Cody, WY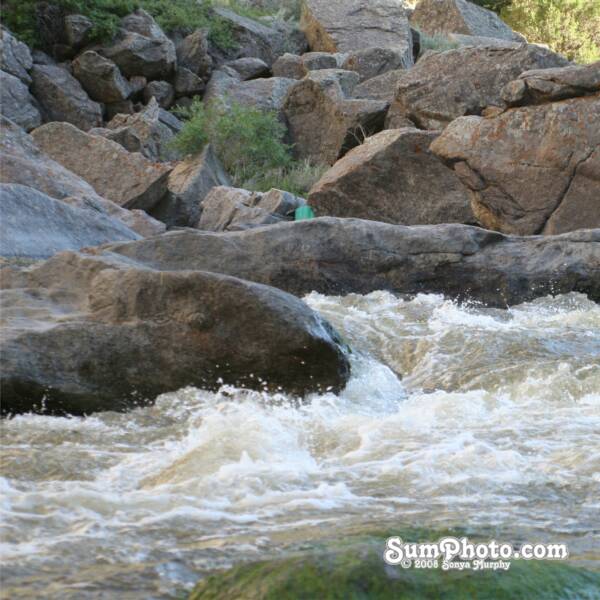 Updated: 9/24/2009