Below is a link to each of the different types of photography I've done.

Please review the Portfolio of the type of service you are thinking of having me do, to get a sense of my style.

Reunion Portraits Portfolio

Equine Portraits Portfolio

General Events Portfolio

Landscape Samples Portfolio

Product Samples Portfolio

Animal Samples Portfolio

Flower Samples Portfolio

Some of this is still under construction

so not all the links work yet.  Sorry.....do

check back. 

Plenty of Photo's...to help Preserve Those Memory Moments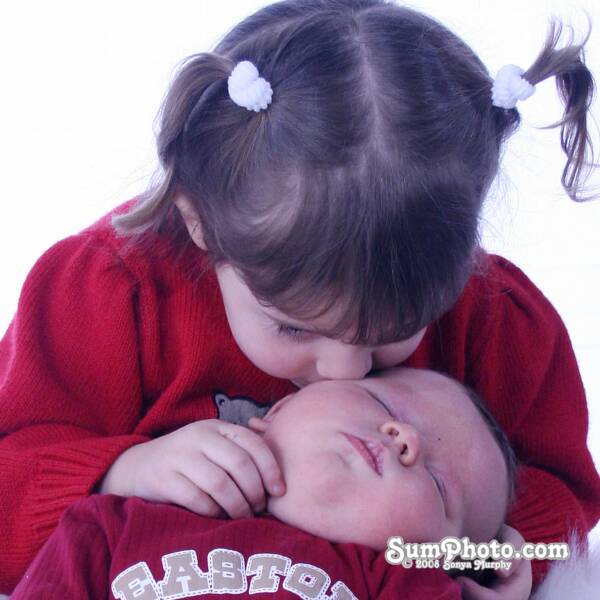 Copyright © 2004, SumPhoto, All rights reserved.

Cody, WY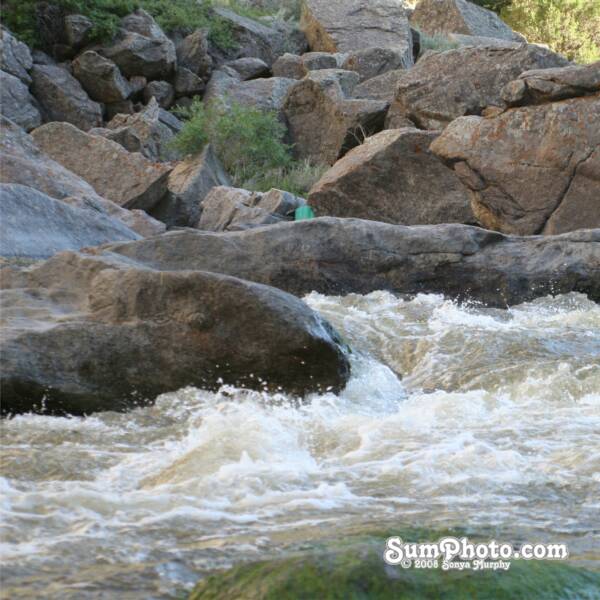 Updated: 7/22/2012